More and more companies are getting support from presentation agencies when it comes to designing their corporate presentations. The advantages are clear: experts can achieve better results in less time. But this is where the problems begin. What support is actually really needed?
A few months ago, an entrepreneur sat in my office and told me about his fiasco at an important presentation. Somehow everything went wrong that day. First the beamer didn't work, then a video clip ran without sound and finally he had a dropout even while presenting. He was even more upset about the slides that an agency had created for him. No one would have understood the content. On the phone, he wanted to confront the agency head. He calmly replied that the agency had only implemented what he had told them at the briefing meeting. I felt a little sorry for the man, however, he had also made some serious mistakes that led to the poor result.
Professional slides are important – but a successful presentation needs more
Neat PowerPoint slides can be designed by many agencies. But this is only one part of a successful presentation concept. In order to really reach the desired target group, professional advance consulting, a great deal of psychology, dramaturgy, individual design concepts, expert knowledge of the latest technologies and, not infrequently, didactically structured presentation training are necessary.
Successful PowerPoint service must be innovative and convincing
Strategies, products, services, designs, formats, programs, training – these are all subject to constant change. Good presentation agencies know and understand current trends and are able to keep the slide design and form of the presentation up to date. But also the exact analysis of the industry, the purpose and the target group for which a presentation is to be created has a decisive influence on success. It's often not the big mishaps that spoil a presentation. It is not uncommon for there to be only a slight imbalance in storytelling, in the speaker's performance, or due to inappropriate imagery. But this is often enough to not fully achieve or even miss the goal of the presentation.
Important questions include:
Which presentation techniques best suit a company's appearance?
What is the most convincing way to communicate certain topics and content?
Who is the target group and what form of presentation can really inspire them?
PowerPoint Service is increasingly becoming a full-service offering
Sometimes it only takes a few small changes to make a presentation stand out from the crowd. And sometimes you really have to pull out all the stops to make a convincing entrance. The more important the target groups and the occasion, the more time must be invested in planning, design and dramaturgy. Especially companies that want to be associated with quality, performance and innovation need presentations that reflect this claim. In such cases, it is often necessary to reach deep into the "bag of tricks". However, in order to really generate the desired enthusiasm in the viewer, comprehensive consulting, training and support during implementation are necessary. Therefore, choose your presentation agency carefully, because working with the wrong consultants will not only cost you money, but may also jeopardize your business success.
You should pay attention to these 4 points when choosing your agency:
Make sure you get top-notch advice. A good presentation agency offers these services:

She takes the necessary time for a detailed briefing discussion,
She asks specific questions to understand the customer's needs and goals and avoid mistakes,
She agrees on exact dates and procedures so that you have planning security,
It makes you concrete proposals for implementation, because that is what experts are needed for,
She has knowledge of behavioral psychology to create brain-friendly presentations,
It provides a coherent overall concept so that you can keep track of everything.
Make sure you have top-notch technical expertise in presentations. There are cases where only the creation of simple slides, or the final touches for existing slides are required. Very often, however, high-tech must be used to ensure the desired success. A good agency is familiar with all current presentation technologies. Therefore, ask for knowledge in the field:

3D visualization,
3D stereo presentations,
PowerPoint Movies,
Zooming presentation,
Silent Moodos,
Holographic PowerPoints and PowerPoint Burger Bar,
Make sure you get top-notch support. Good agencies offer you more than just the creation of a set of slides. They are also your partner for all questions around the presentation. You can recognize good agencies:

Reliability in delivering what was promised at the agreed time,
The flexibility to react quickly to changes,
The ability to think for oneself and to correct discovered errors independently,
At the ability to quickly organize additional requests, such as a translation service,
The offer to support your event with your own team.
At the technical services at a presentation, such as set-up and control of light, sound and image.
Also look for top-notch presentation training. A presentation can only be as good as the experience of the speaker allows. The highest quality presentation misses the mark if the presenter's performance has weaknesses. PowerPoint service at good presentation agencies also means training of speakers. A good agency provides comprehensive support in the areas of:

Rhetoric, so that you can convincingly convey your arguments,
Storytelling, because good stories are the key to reaching your audience,
Body language and voice training, because only when the speaker's gestures and voice match the content will the performance be convincing.
Conclusion: Whoever offers PowerPoint service today must come up with extensive knowledge that goes far beyond the mere creation of slides. The growing demands on agencies have to do with the ever-increasing technical and didactic requirements for presentations. More and more professionalism is expected from the audience. Viewers want to be entertained, surprised, fascinated and optimally informed. Only good agencies still manage to meet these high standards.
---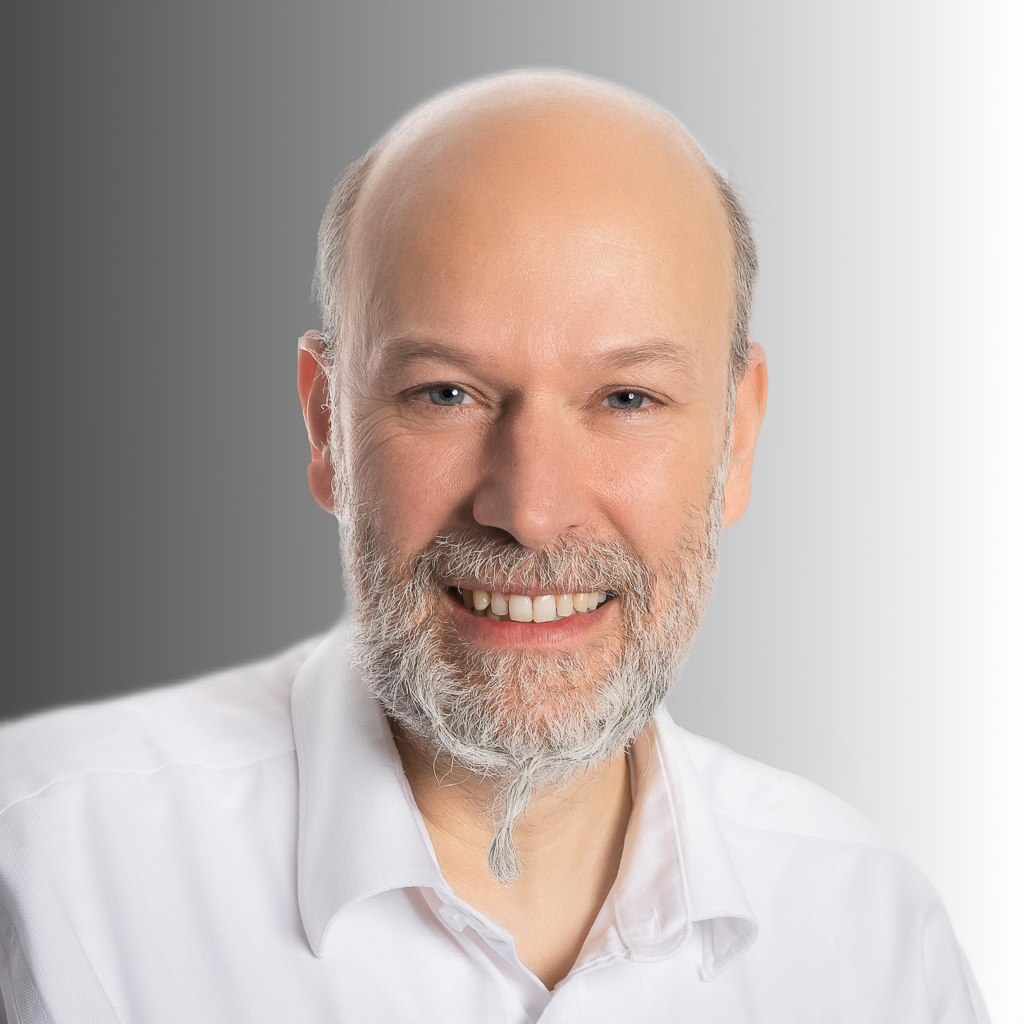 Dipl.-Wirtsch.-Informatiker Matthias Garten as the expert for multimedia presentations and professional PowerPoint presentations knows about the art of professional slide design. He is an entrepreneur, speaker (TOP 100 Speaker), trainer (TOP 100 Excellence Trainer), multiple book author, presentation coach (presentation training), member of the GSA and Club 55, organizer of the Presentation Conference, Presentation Bootcamp and Presentation Rocket Day. In addition to PowerPoint and presentation training, he inspires and advises companies to present themselves even more effectively and thus stand out from competitors. He is the business owner of the presentation and PowerPoint agency smavicon Best Business Presentations and with his team has created over 10,000 professional PowerPoint presentations for over 150 industries since 1993.