Animations and effects – an almost indispensable tool for professional PowerPoint presentations
Animations and effects can enrich a presentation, indeed professional PowerPoint presentations are almost impossible to do without. This allows for a number of effects that will enhance the quality and appearance of your presentation.
In recent years, however, it has also become apparent that many speakers overdo it with technical gimmicks and literally flood their PowerPoint presentations with pointless animations. In this article, we want to show you how you can use moving images sensibly without irritating your audience.
Animation functions
For quite some time now, there have been quite a few techniques to spice up an everyday PowerPoint presentation a bit. Animations, when used correctly, can serve several functions within a presentation. Here are a few examples:
– Attract attention. Effects and moving images can help captivate an audience during a presentation. But there is also the danger that the attention is then no longer on the content, but only on the animation.
– Generate interest. For example, if you are running a presentation at a trade show booth, you can grab the attention of trade show visitors with a good animation.
– Steer focus. You can use moving images or effects to draw attention to the part of your current slide that you are talking about. In the blueprint of a building or a machine, you can visually highlight certain elements if you want the audience to focus on them.
The right use of animation
Animations can be used well when attention or emotions are to be generated. They can also be a testament to the professionalism and technical expertise of the speaker. However, they are not suitable for every topic and every application, and this applies equally to professional PowerPoint presentations. Used incorrectly, they can have the opposite effect of what was intended. The following points should be considered when you want to work with animations:
1. the use and amount of animations always depend on the topic and content of the lecture. When presenting a financial year balance sheet to business people, the insertion of films or effects is usually not wanted or appropriate. You also need to consider what images fit your theme. The board of a soccer club can have an animated soccer ball bounce across the slide during the presentation. This fits well with the theme in terms of content and effect. However, a sales manager for construction machinery tends to make a fool of himself if he lets an excavator hop across the picture. You should also keep in mind that the most ingenious effect will quickly become boring if it is repeated on every slide.
2. if you are giving your presentation to an Asian or Arab audience, for example, you need to know that the direction of reading is not from top left to bottom right, as is usual for us. You can use animation to set the reading direction for your audience.
3. you can make processes clear through the use of animation. You can make processes in a factual context clearer by using effects such as fading or appearance. With an emotional context, you can use more dynamic, varied and surprising effects.
4. there is an important rule for slides, which says that a viewer should have read and understood the current information within 20 seconds. The shorter this period is, the better. Here you can use animation wisely by not displaying the information all at once, but one by one.
You can incorporate many effects directly into your presentations with PowerPoint. For more sophisticated animations, it makes sense to consult an expert in professional PowerPoint presentations, who can also advise you right away on how and where the "eye-catcher" should best be inserted.
---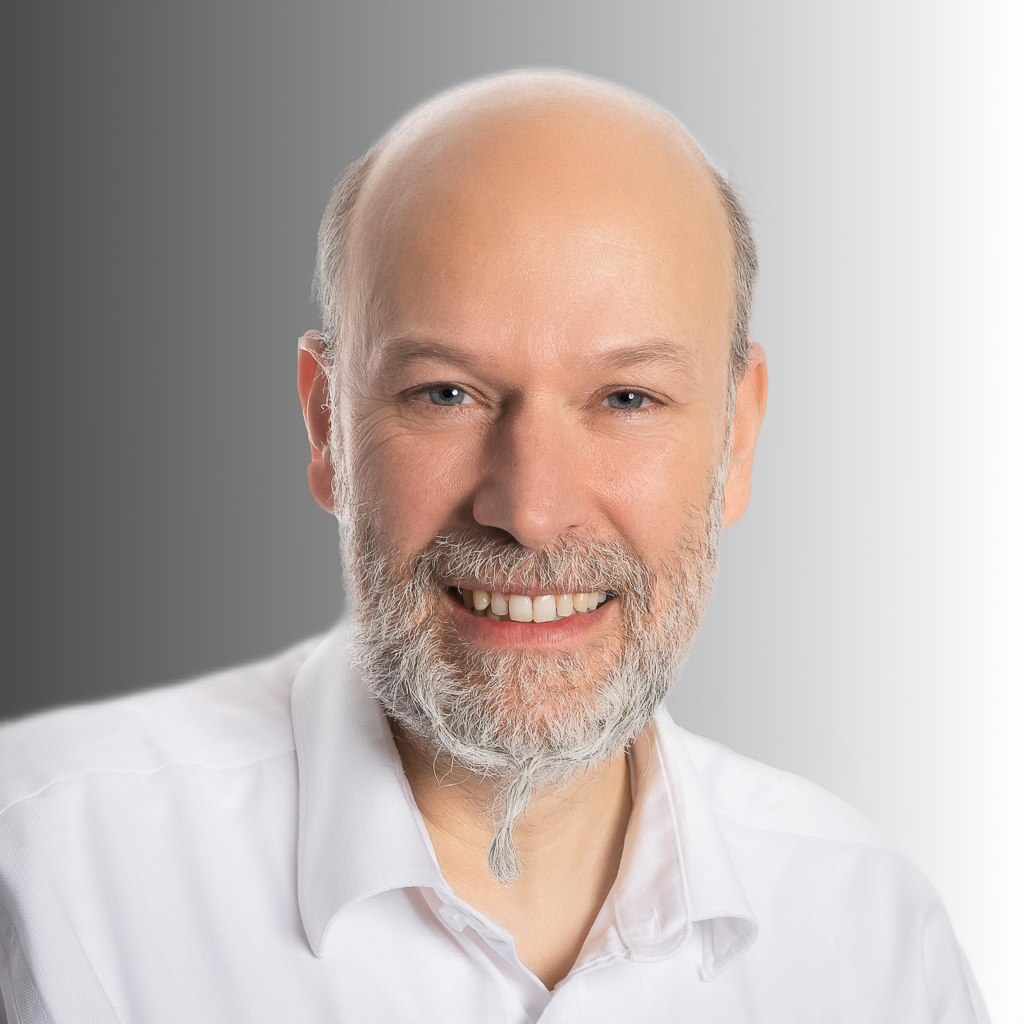 Dipl.-Wirtsch.-Informatiker Matthias Garten is the expert for multimedia presentations and professional PowerPoint presentations. He is an entrepreneur, speaker (TOP 100 Speaker), trainer (TOP 100 Excellence Trainer), multiple book author, presentation coach (presentation training), member of the GSA and Club 55, organizer of the Presentation Conference, Presentation Bootcamp and Presentation Rocket Days. In addition to PowerPoint and presentation training, he inspires and advises companies to present themselves even more effectively and thus stand out from competitors. He is the business owner of the presentation and PowerPoint agency smavicon Best Business Presentations and with his team has created over 15,000 professional PowerPoint presentations for over 150 industries since 1993.