When a company sets up a booth at a trade show, the goal is, of course, to generate interest among visitors. Entrepreneurs want to retain existing customers or convince new customers of their offer. This also includes an appealing equipment of the booth. When I visit a trade show, I'm interested in how companies design their trade show presentations, if only for professional reasons. It's not uncommon for me to find poorly placed monitors, clanging speakers, and completely uninspired presentations. Therefore, I would like to give you a few hints for the right use of technology and the presentation content.
Tips on technology:
1. be sure to check the functionality of your technical equipment before the trade fair so that repairs or equipment replacement can be carried out without stress.
2. integrate the projections or monitors into the booth and the trade fair concept in such a way that they can be seen very well by visitors. It is also good if these stand out very strongly and stand out from the crowd.
3. large projections of presentation are seen from afar, and if the content has been visualized in an exciting and interesting way, it will attract many interested people. This is especially important when acquiring new customers. So take the chance to project very large. It increases your flow of visitors.
4. unusual positioning of LCD or plasma screens also generates attention, for example, upright or diagonal suspensions to moving screens. Talk to your booth builder in advance about interesting solutions.
5. always keep in mind that the projections or monitors are to perform a specific task. This means that, on the one hand, you must be concretely planned into the trade fair stand and the trade fair concept, and on the other hand, the content and the presentation must be structured in a psychologically sound manner in order to achieve a real effect.
Presentation Tips:
All right, let's assume that your technology is now working optimally. The first important hurdle is cleared when trade show visitors stop to watch your presentation to the end. That is very gratifying, but of course not the real goal. After the presentation at your booth, you want visitors to seek out conversation with booth staff and ask for more information. To do this, you should consider the following points:
1. show the absolute latest products or services, if approved. Pilot products or future studies are also interesting. The goal should be to make the fair visitors curious.
2. the amount of content or the amount of information in a trade fair presentation should be greatly reduced, i.e. a maximum of one line of text. In fact, anything beyond that is not perceived. Just imagine how much you would like to read long texts at a trade show. A trade show presentation that has been created with PowerPoint should be inspected closely for this. You can find more examples here.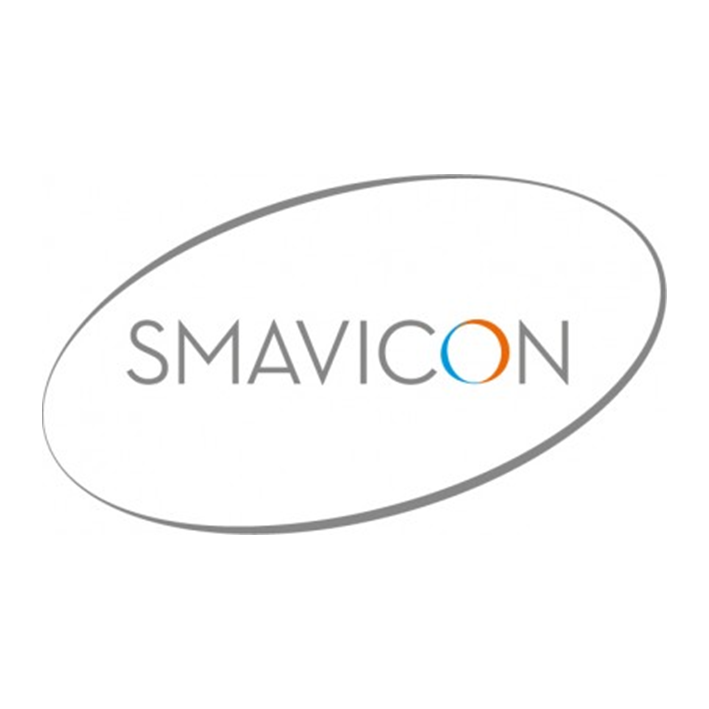 3. create a concrete incentive to come to your booth. What concrete benefits can you offer trade fair visitors? What would they miss if they didn't come to you? Try to formulate a call to action that comes with a clear benefit. Maybe you're offering a world first, or the solution to a burning problem for your target audience. So, in any case, the viewers of your presentation should be made curious to get additional information at your booth.
Conclusion for the creation of a trade fair presentation
If possible, use modern technology that has been tested for functionality. Integrate large projections and monitors into the trade fair concept and reduce the content to the essential messages. Show new things and keep in mind that the content and design should be psychologically sound. Arouse curiosity and create a strong incentive for visitors to ask for more information. If you keep this in mind when preparing your multimedia trade fair presentation, nothing will stand in the way of a successful trade fair with numerous visitors.
For the first part of our tips, click here.
Do you want to expand your knowledge and create and sell your successful trade show presentation? Then book one of our seminars here .
For more tips and tricks on PowerPoint and presenting, sign up for the newsletter here.
---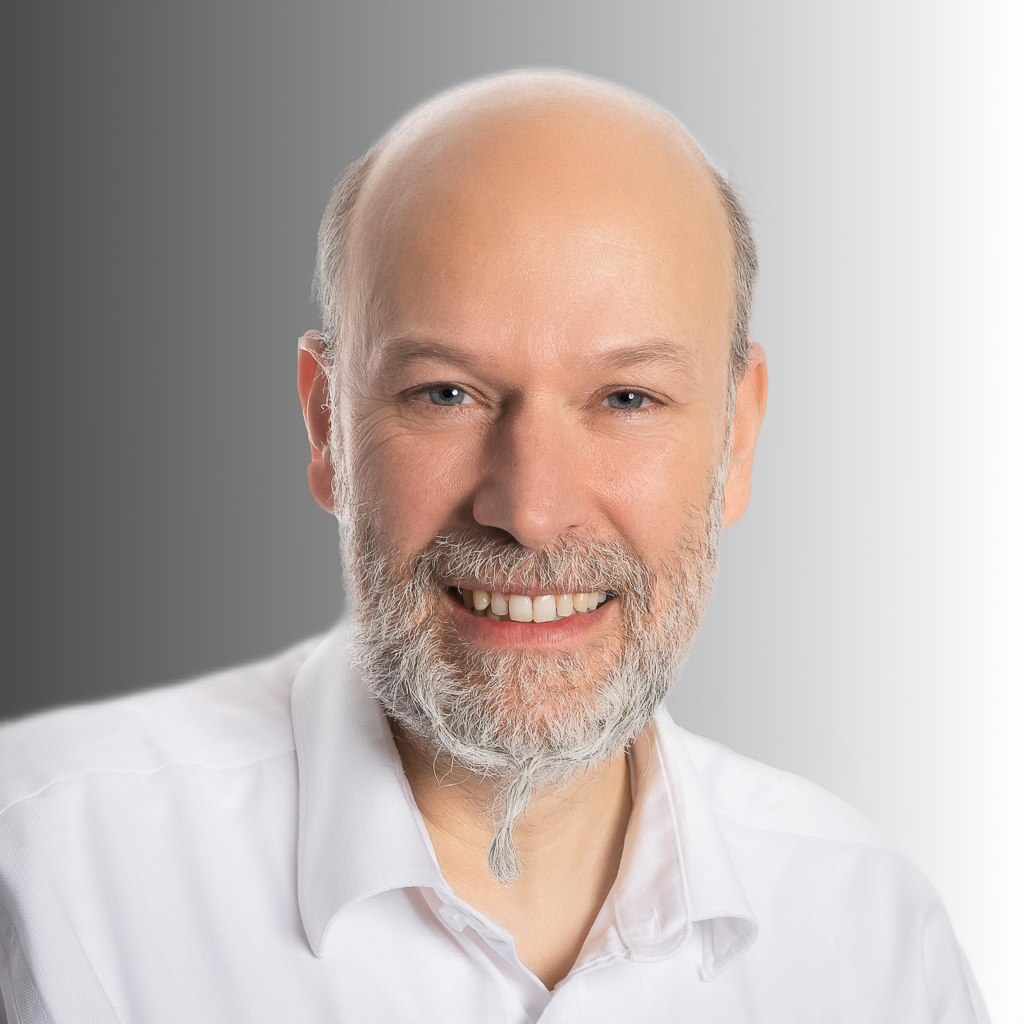 Dipl.-Wirtsch.-Informatiker Matthias Garten as the expert for multimedia presentations and professional PowerPoint presentations knows about the art of professional slide design. He is an entrepreneur, speaker (TOP 100 Speaker), trainer (TOP 100 Excellence Trainer), multiple book author, presentation coach (presentation training), member of the GSA and Club 55, organizer of the Presentation Conference, Presentation Bootcamp and Presentation Rocket Day. In addition to PowerPoint and presentation training, he inspires and advises companies to present themselves even more effectively and thus stand out from competitors. He is the business owner of the presentation and PowerPoint agency smavicon Best Business Presentations and with his team has created over 10,000 professional PowerPoint presentations for over 150 industries since 1993.