The most professional PowerPoint design will not help your presentation succeed if your arguments do not really convince the audience. Using the 5-sentence technique, you can effectively communicate your important key messages and get the results you want.
When you listen to a presentation, you usually notice very quickly whether the presentation is good or not. If the presenter convinces you with his arguments, he has most likely done a good job. But it's not uncommon for the presenter to go to great lengths, building facts, charts, tables, animations, and the most amazing effects into his presentation without really reaching his audience. If he can't convince his viewer, his effort was all for nothing.
In my presentation trainings, I always point out that the line of evidence or the chain of arguments you use to support your core messages really has to sit. That's why today I'm going to introduce you to the 5-sentence technique to help guide you as you build your arguments.
The 5-sentence technique or five steps to more persuasiveness
The technique is very old; it is said to date back to the ancient Greeks. Nevertheless, it is still valid today. Here are the five steps using a small example: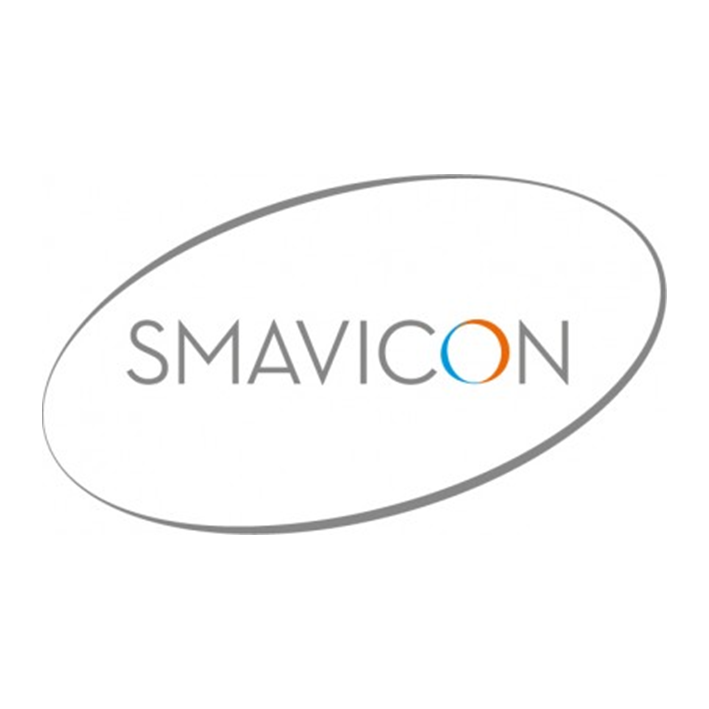 1. your core message: here you formulate the main theme. Become aware of what you want your audience to take away as important information. Let's take the issue of "no medical self-diagnosis via search engines" here.
2. first argument: the arguments support your core thesis. Let's first take the fact that descriptions of diseases on the Internet are not always made by competent doctors.
3. second argument: a doctor looks at the whole person and not just the current symptom. In case of acute danger, he can initiate appropriate measures immediately.
4. third argument: a symptom can have the most different causes. Only a specialist can make the correct diagnosis.
5. conclusion: the risks of a wrong diagnosis are far too great when searching on the Internet. Google cannot replace a visit to the doctor. Here it is very important to find a clear and unambiguous formulation, because your audience should buy your conclusion.
With these five steps, you can make a core message largely watertight for your audience if you have the right expertise. Instead of an argument, you can use evidence or an example. ("My neighbor trusted Google. When an ambulance was finally called, it was too late.") If possible, keep the wording as simple as possible, even if you are speaking in front of a professional audience. This makes it easy for your viewers to follow you in a relaxed manner.
Focus on the three most important arguments
But why not in six or seven steps? More arguments are even more convincing, aren't they? It is important not to string together an unlimited number of arguments, but to list only the three most important ones. If you have ten or fifteen good arguments, all the better. Pick the three best ones. Otherwise, you quickly run the risk of overshooting the mark and tiring or confusing your audience. Get to the point, this is the only way to give your core message the right foundation to convince.
These few steps may seem a bit simple at first glance, but the 5-set technique is successful worldwide. And this has literally been the case for millennia.
---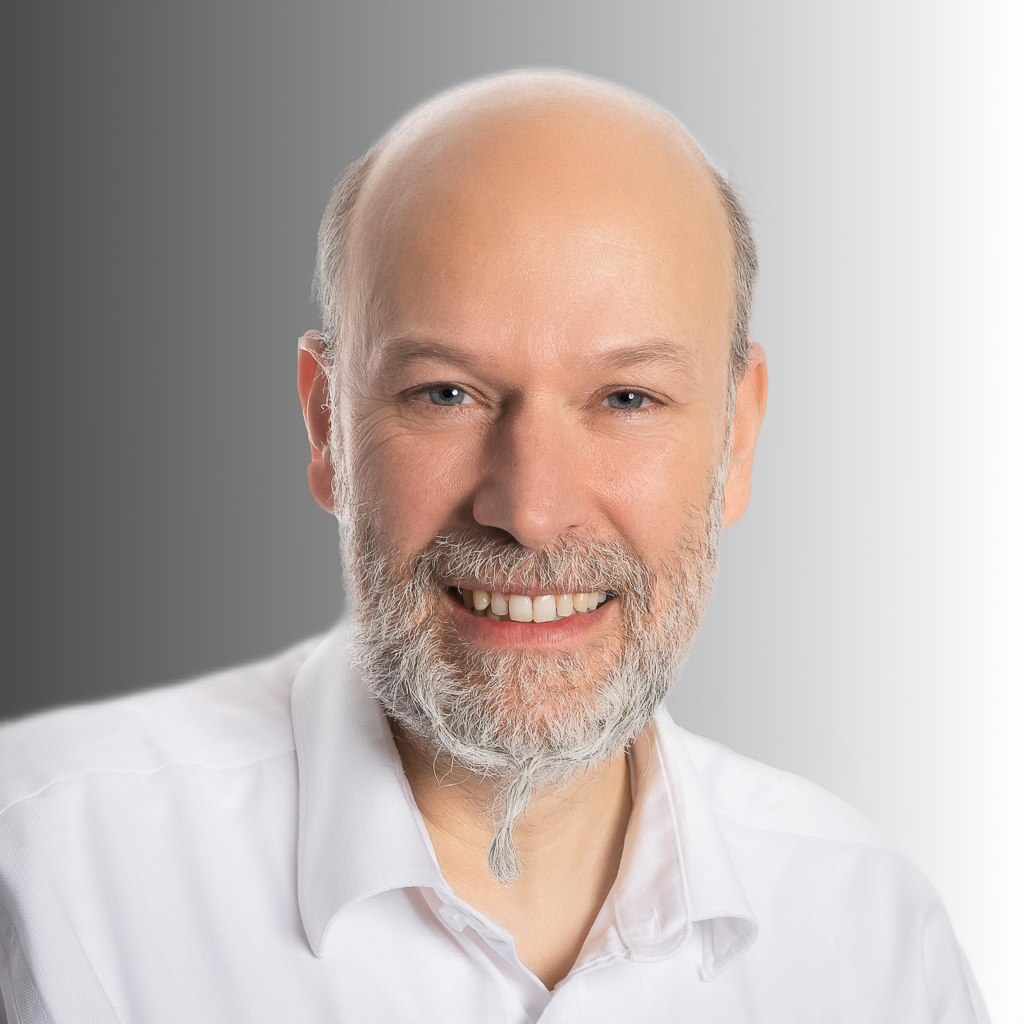 Dipl.-Wirtsch.-Informatiker Matthias Garten as the expert for multimedia presentations and professional PowerPoint presentations knows about the art of professional slide design. He is an entrepreneur, speaker (TOP 100 Speaker), trainer (TOP 100 Excellence Trainer), multiple book author, presentation coach (presentation training), member of the GSA and Club 55, organizer of the Presentation Conference, Presentation Bootcamp and Presentation Rocket Day. In addition to PowerPoint and presentation training, he inspires and advises companies to present themselves even more effectively and thus stand out from competitors. He is the business owner of the presentation and PowerPoint agency smavicon Best Business Presentations and with his team has created over 15,000 professional PowerPoint presentations for over 150 industries since 1993.