Whether it's your own employees or external experts, extensive expertise is simply essential for good presentations today. Attending a PowerPoint training course and going through a few reference books will allow you to create a solid set of slides. But this is by far still not enough for a professional presentation. Designing business presentations today requires expert knowledge that can only be acquired through thousands of hours of hands-on work. Only then is it really certain that the core messages will be successfully conveyed to the target audience. The desired results and thus the business success ensure ready-made PowerPoint presentations from Smavicon.
Expert knowledge from the presentation agency
The creation of a successful presentation requires extensive knowledge, for example, about the right way to address different target groups, storytelling, psychology or audiovisual media. PowerPoint is now a very versatile and interactive presentation tool, in the hyperlinks, explanatory videos, animations, background music and audio files can be incorporated with the appropriate experience . There are countless new and innovative application areas such as augmented reality.
External experts of a presentation agency work in this profession much better and more effectively than an employee, for whom the creation of presentations is only one of many tasks. Here, teams of professionals with different specialties work together to create a presentation. The concentrated expertise of the entire team is available for fast and professional implementation at the customer's . Due to the fact that these agencies serve companies from a wide range of industries, from small businesses to international corporations, the greatest solution expertise for every purpose can be found here.
Smavicon offers you ready PowerPoint presentations with the highest quality
A good presentation agency is not only an executing service provider, but also offers extensive consultation on conception and design in advance. In addition the entrepreneur or the presenting coworker can be prepared by a practical training with the experts optimally for the convincing presenting. In this way, any weak points that could arise during the entire conception, design and subsequent presentation to an audience are eliminated in each case by involving a presentation agency in advance.
---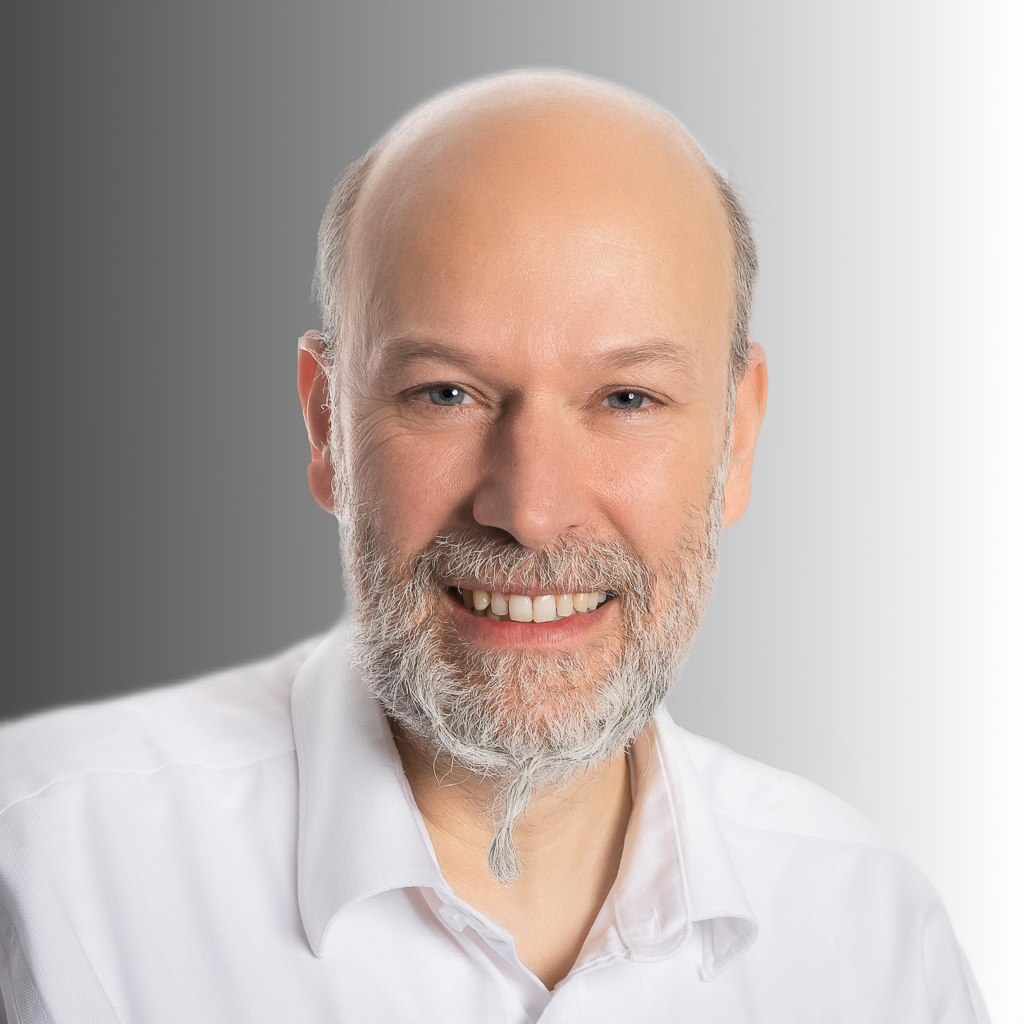 Dipl.-Wirtsch.-Informatiker Matthias Garten as the expert for multimedia presentations and professional PowerPoint presentations knows about the art of professional slide design. He is an entrepreneur, speaker (TOP 100 Speaker), trainer (TOP 100 Excellence Trainer), multiple book author, presentation coach (presentation training), member of the GSA and Club 55, organizer of the Presentation Conference, Presentation Bootcamp and Presentation Rocket Day. In addition to PowerPoint and presentation training, he inspires and advises companies to present themselves even more effectively and thus stand out from competitors. He is the business owner of the presentation and PowerPoint agency smavicon Best Business Presentations and with his team has created over 10,000 professional PowerPoint presentations for over 150 industries since 1993.