Professional presentations – and what they deliver
Professional presentations explain, convince and sell. A premium presentation agency guarantees that professional presentations will bring out full 100% performance for a truly optimal appearance for you.
But some entrepreneurs consider this high standard to be excessive. A presentation that achieves 90% of the quality seems to them to be quite sufficient. Surely a few percent difference wouldn't make the difference. A fatal error.
You've probably heard the saying that less is often more. In many cases, this is also true. You can really exaggerate everything and even make situations worse. Many people – myself included – like to drive their cars a little more sportily when traffic conditions permit. A few more horsepower under the hood is not necessarily desirable ecologically, but sometimes it is still fun to step on the gas. Those with the wherewithal might buy a sports car. But would it have to be a Bugatti with 1,200 hp? You will agree with me that such (over)power is pure luxury that no longer has any practical use.
There are areas where 100% precision is required.
But there are areas where you can't argue whether less might be more. This is the case when 100% precision determines success or failure. In nanotechnology, for example, as the name suggests, the focus is on billionths of a meter. Here, you cannot generously measure a few percent more or less accurately. A few percent difference can lead to completely different results with fatal consequences.
Evolution only produces the corresponding living being if there is 100% genetic agreement.
Let's get back to our entrepreneurs who think that a 90% solution is sufficient to achieve a good result. The question is whether the good result is really the desired result. Suppose you had the ability to recreate a human being from existing genetic material. What exactly must the genetic template be to create Homo Sapiens? Are 90% human genes enough to create a human being? No, but it is enough for a domestic pig, with which we agree 90%. What about 98%? Surely that should be enough? Almost. With 98% genetic match, you could create an ape. For a human, unfortunately, you need 100% genetic match. Surely breeding a pig or a chimpanzee is a neat result. But unfortunately not if the goal was to create a human being.
Even a 2% difference in quality can make the difference.
Presentations are similar to our example from genetics. Of course, an agency can achieve a good result at first sight even with a mediocre briefing, a passable technical know-how and a few years of professional experience. They may even achieve 95-98% of what would be possible. However, the question is whether it is the result of what YOU really needed for a convincing and successful presentation. Premium presentation agencies that create professional presentations all the time work their way into the client's company philosophy, portfolio and target audience comprehensively. As experts with many years of professional experience, the employees of these agencies have a high level of didactic experience and are technical leaders. They know what needs to be achieved and have all the means to do it successfully. They bring not less than 100%. But if you want to convince "people" with your presentation, but only inspire "chimpanzees", even 2% quality deviation makes a decisive difference.
---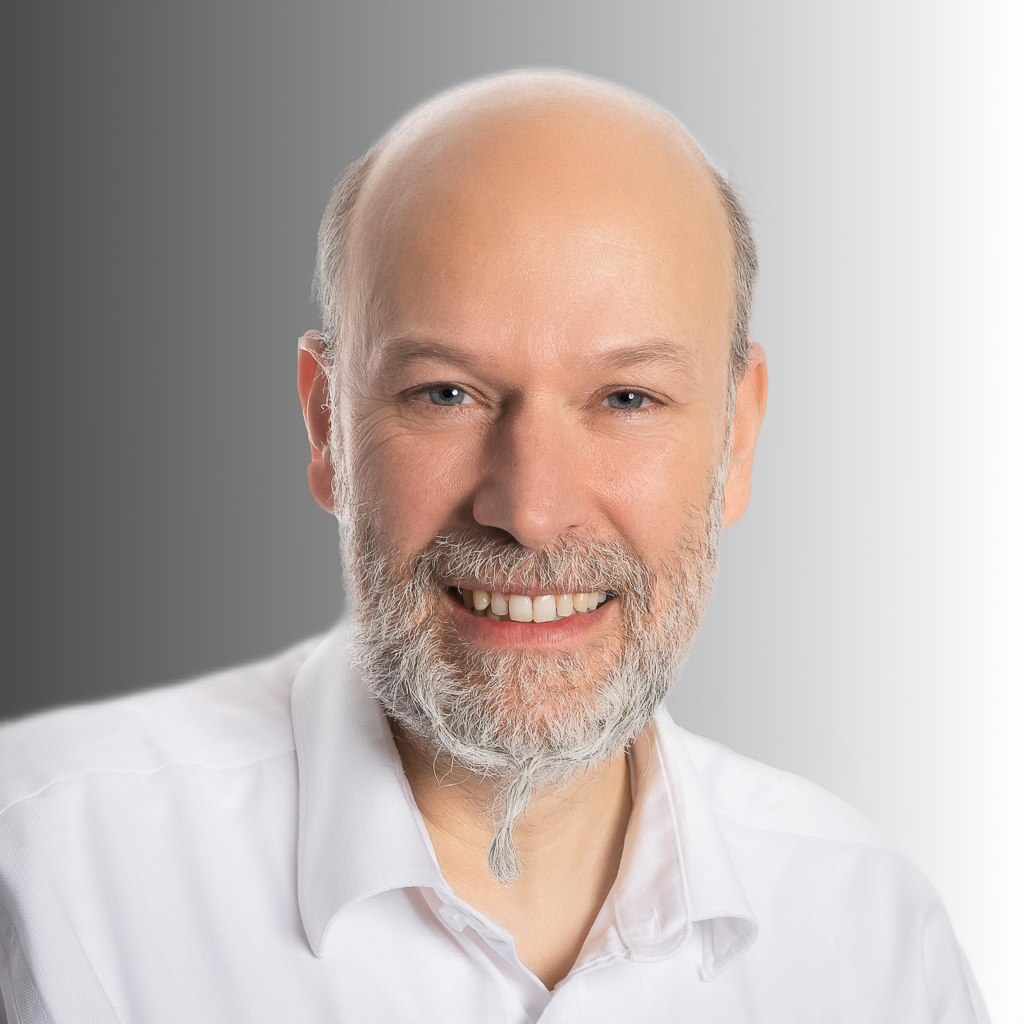 Dipl.-Wirtsch.-Informatiker Matthias Garten is the expert for multimedia presentations and professional PowerPoint presentations. He is an entrepreneur, speaker (TOP 100 Speaker), trainer (TOP 100 Excellence Trainer), multiple book author, presentation coach (presentation training), member of the GSA and Club 55, organizer of the Presentation Conference, Presentation Bootcamp and Presentation Rocket Days. In addition to PowerPoint and presentation training, he inspires and advises companies to present themselves even more effectively and thus stand out from competitors. He is the business owner of the presentation and PowerPoint agency smavicon Best Business Presentations and with his team has created over 15,000 professional PowerPoint presentations for over 150 industries since 1993.