We encounter PowerPoint presentations every day in our workplace. Many different employees, whether secretaries, assistants, the marketing or sales department regularly need presentations. In doing so, they present news, strategies, products, services or the company. Maybe you know this? It is not uncommon for employees to be assigned the task of quickly creating a PowerPoint presentation for the new customer or the boss in addition to deadline pressure and lack of time.
If the necessary know-how is lacking, the creation of a presentation becomes a real time waster and more important projects fall by the wayside. But why invest precious time and energy unnecessarily when a professional expert can help you. This is where we at smavicon Best Business Presentations come in! We as a PowerPoint service provider save your time and improve the result. On the one hand, you want a qualitatively high-quality presentation and on the other hand, you can use only a little time. The good PPT service providers for presentations work in a team with division of labor and therefore put more horsepower on the road.
Professionals create presentations that work, convince and inspire. PowerPoint services range from consulting and conception, design, revision, refinement, optimization, proofreading, translation to professional printing of your existing presentations. When it matters, you get unique and impressive PowerPoint presentations that benefit everyone. The client saves time, gets a better result and the audience finds the presentation pleasant, exciting and varied.
Examples of our successfully implemented presentations can be found here. Take a look around, let us convince you and hire us as your PPT service provider.
Why should we as a PPT service provider create your presentation?
We don't just make beautiful slides, we make presentations that inspire you! Through modern, innovative and professional presentations, you will convince your audience, remain in their memory for a long time and increase your image impact.
We are there when it matters! Our highly professional team works passionately for a better result. You have a top product, but do you also have a top product presentation? With a smavicon presentation you not only increase your impact and your turnover (sales presentation). They also generate new and longer-term satisfied customers, increasing the number of orders (ROI-based presentations).
Time is money. With us as your PPT service provider, you save time and put an end to hours of searching for suitable concept ideas. With the time gained, you can relax and dedicate yourself to the personal preparation of your presentation and focus on your daily business.
Ask us to be your PPT service provider for your next project. We look forward to supporting you in this process.
---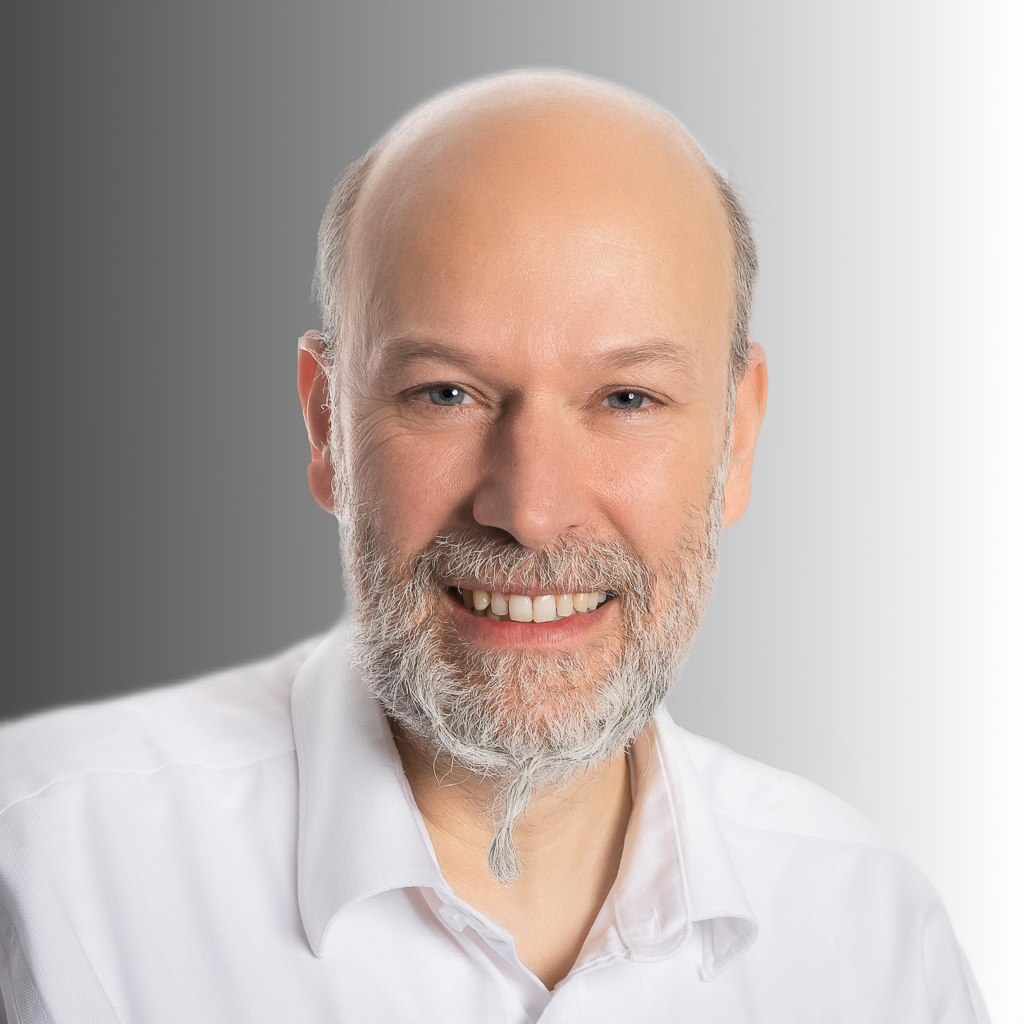 Dipl.-Wirtsch.-Informatiker Matthias Garten as the expert for multimedia presentations and professional PowerPoint presentations knows about the art of professional slide design. He is an entrepreneur, speaker (TOP 100 Speaker), trainer (TOP 100 Excellence Trainer), multiple book author, presentation coach (presentation training), member of the GSA and Club 55, organizer of the Presentation Conference, Presentation Bootcamp and Presentation Rocket Day. In addition to PowerPoint and presentation training, he inspires and advises companies to present themselves even more effectively and thus stand out from competitors. He is the business owner of the presentation and PowerPoint agency smavicon Best Business Presentations and with his team has created over 15,000 professional PowerPoint presentations for over 150 industries since 1993.